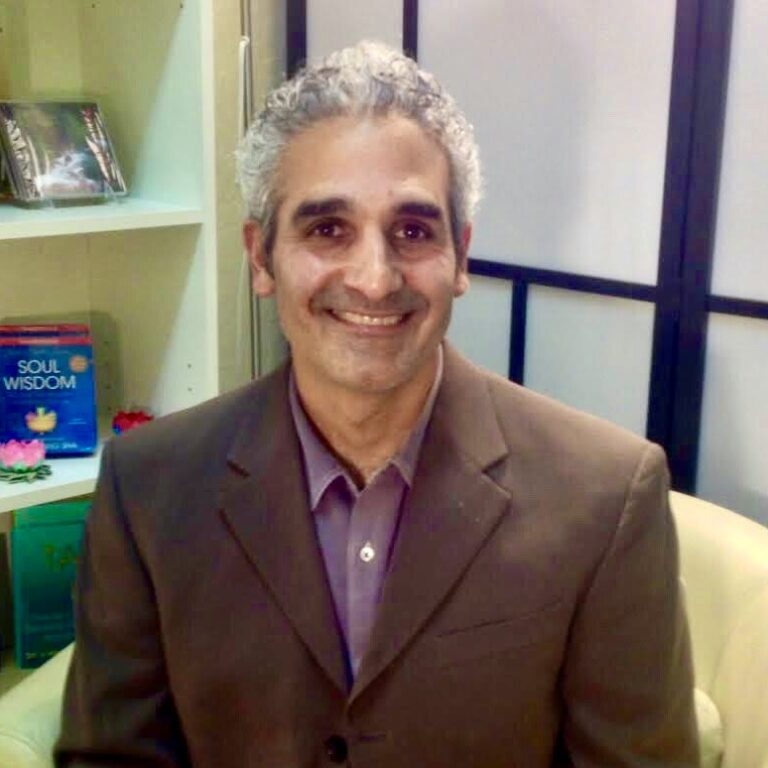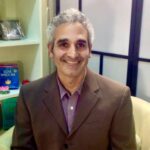 Have you ever felt like something was missing in your life; like there's something more that you could be doing or living?
My name is Lawrence Touitou. I've studied with a Tao Master for over 10 years, I'm a Certified Tao Healer, Pilates Instructor, Qigong Instructor, Author, Speaker and Soul Alignment Coach. I'm excited to help you live with more confidence, clarity, and purpose.
I work with clients who are experiencing challenges related to self-identity, self-esteem, self-worth, and mental health. I offer coaching services for personal development, relationships, and leadership. You can learn more about me here.
My coaching and healing services are based on nurturing the Soul and focus on removing blockages, cultivating self-love, and fostering healthier relationships and opportunities.
I offer coaching services to clients who are dealing with trauma from past experiences, depression, anxiety, stress, lack of confidence / self-love / self-worth / self-esteem, ego, relationships, work-life balance and more.
If you're feeling blocked and called to make a positive impact in the world, it's time to transform your life from the inside out. Sign up now for a free wellness session by clicking the link below and let's get started!
"When we heal the Soul first, the mind and body will follow."
Master Zhi Gang Sha Vicky
I love your classes Lawrence. You never disappoint! Shirley
The message came through so clearly... The guidance was undeniable and unavoidable. Mary Jo
Dear Lawrence, thank you for always being an amazing instructor! SF
I never felt that before. I felt a vibration in my forehead, and then light flashing in my eye. Teacher Diane
Lawrence... You are Unique! ...in a positive way. LA
Lawrence, if more of humanity would be like you, the world would be a better place.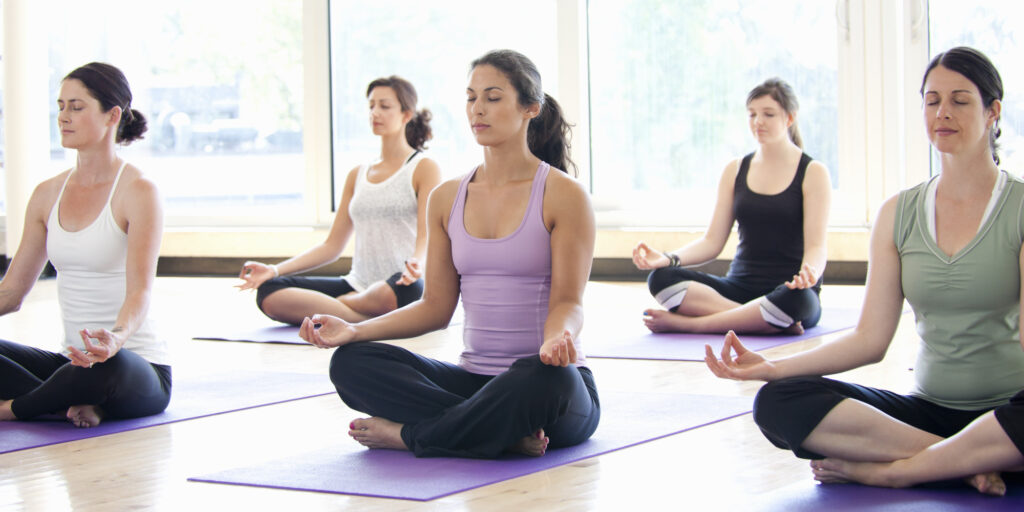 Unlock Exclusive Deals: Dive into My Affiliate Directory for the Latest Links and Special Promotions!…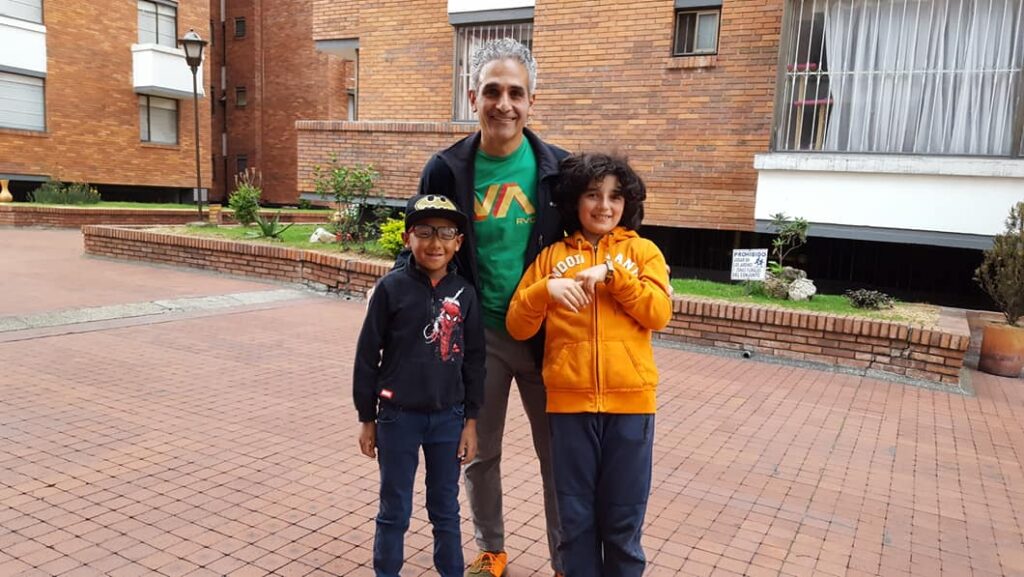 My Journey: Lawrence Touitou Hello, my name is Lawrence Touitou, and I'm a Soul Healer,…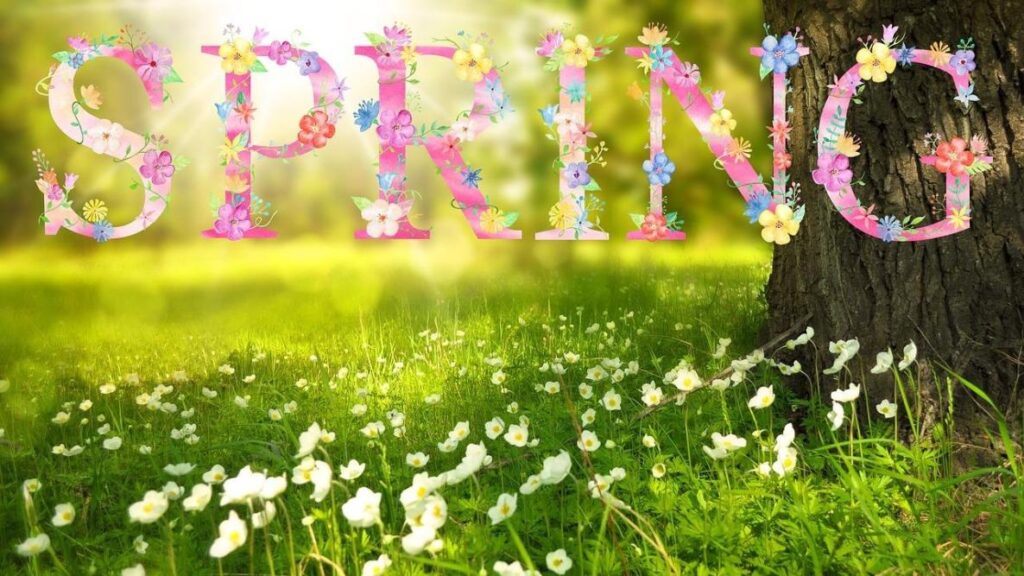 Celebrating Spring: A Look at the Origins of New Year's Day The spring equinox marks…